Thank you for visiting SoCal Porting, a family owned business. At SoCal Porting we listen to our customer's needs and surpass their expectations. SoCal Porting is your # 1 choice for all porting, polishing, and turbocharger services. Our prices, when compared to some of the other businesses around the country, are very competitive both in cost and turnaround-time. We keep our customers in mind when we do our work and offer a 24hr turnaround service, by appointment, so there is little to no down time. We are in the heart of Southern California, conveniently located in Riverside County, 1hr North of San Diego and 1hr South of Los Angeles. Being a member of countless forums, SoCal Porting has seen many customers ranging from the European, Asian and our own domestic market. Please do not hesitate to ask for a quote if your product is not listed on our site. Thank you.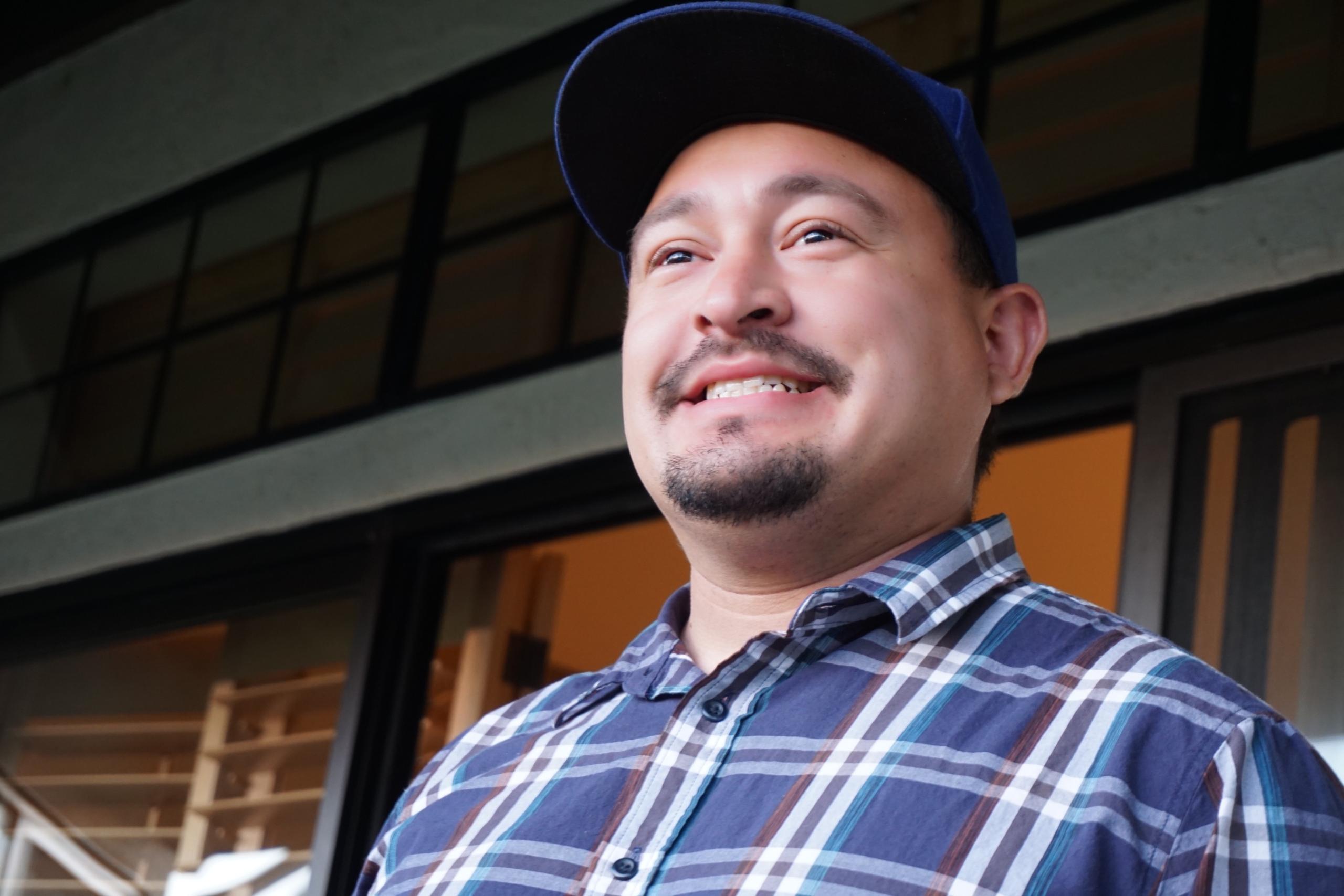 OWNER/OPERATOR
Ruben Fernandez
Started SoCal Porting in early 2005. Goal is to provide excellent products and services at the right price!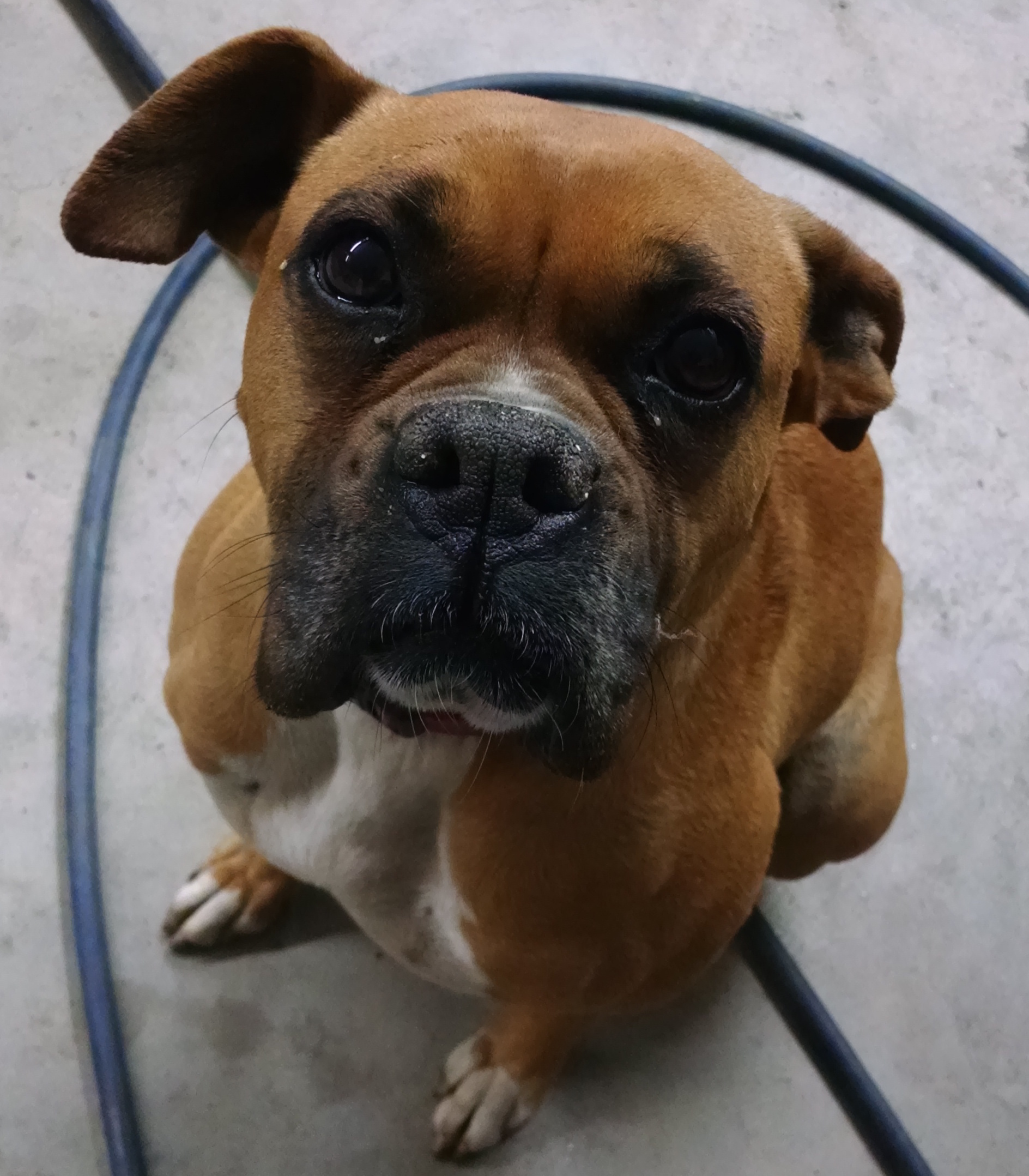 Moral Support
Dori Fernandez
I love attention!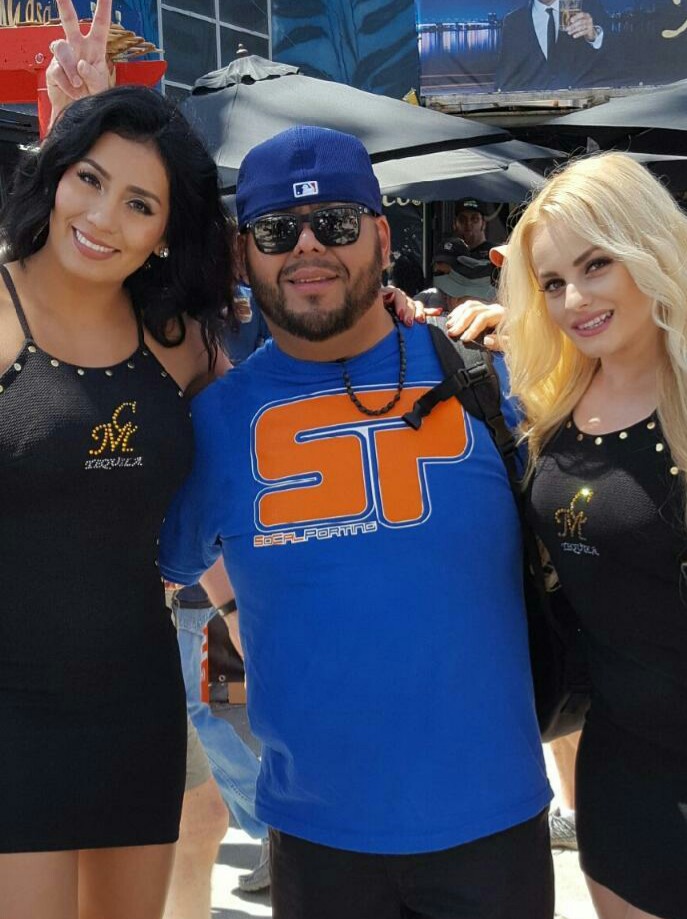 Technician
Juan Fernandez
Perfectionist through OCD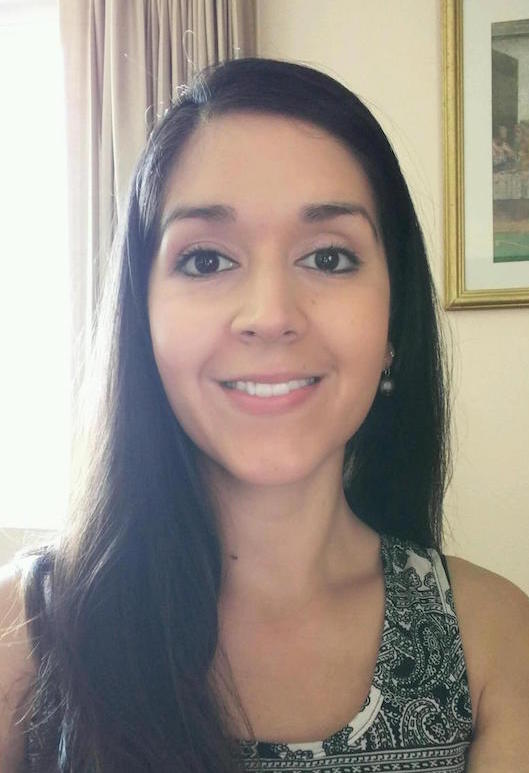 Co-Owner
Sunny Fernandez
Responsible for accounts payable/receivable and shipping.