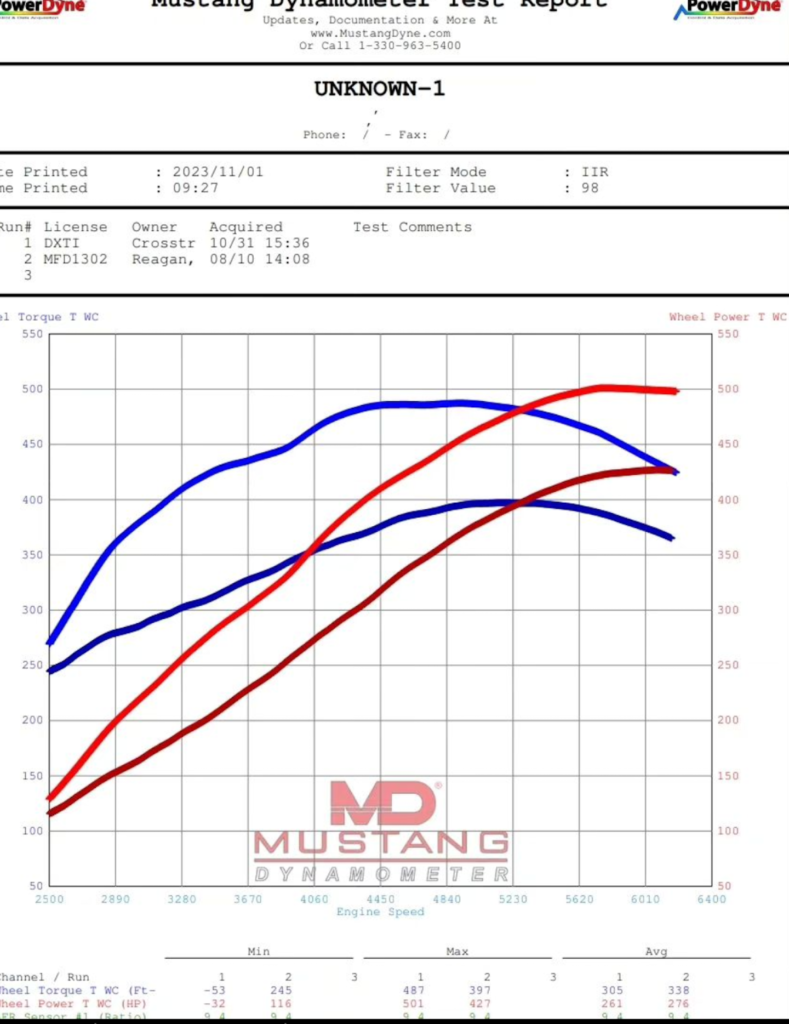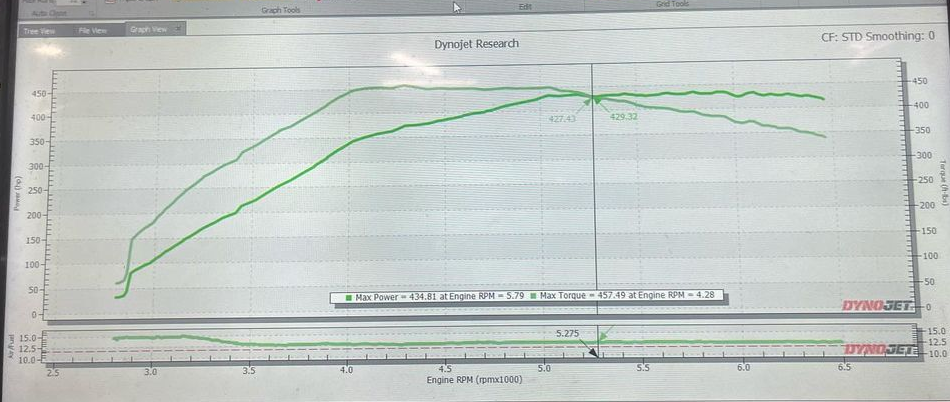 After months of back-to-back dyno testing with the top engine builders and tuners, we are proud to say that we can finally offer our V4 upgrade for the 2022+ Subaru VB WRX GT2259.
Utilizing our 52-72mm compressor wheel (57lb min), with the latest 5 Axis point-milling process. This wheel profile comes with a swept blade design for low drag, meaning the full 10-blade wheel will get the best spool possible without sacrificing flow. The Garrett turbo housings are retained for a factory fit while also keeping a "stock look".  The turbo housings are fully ported to remove the horrible casting restrictions allowing the high-flow turbine shaft to perform well at every RPM range for the best usable POWER on the FA24. Porting includes wastegate areas, turbo inlet and outlets along with BPV passage.
V4 UPGRADE, $900
Includes the (V4) billet wheel and turbine housing machining, recontour compressor cover, clipping, rebuild, and full porting and polishing!
CERAMIC COATING,  $80 turbine housing $40 compressor cover;  We offer blue titanium, thermal gray, blue flame, black, silver, gray, burnt bronze or gold. We also offering heat dispersant coatings in black and gray
OPTIONAL, turbo inlet porting. $60. We have been getting turbos sent in with turbo inlets attached and can port them along with the tubocharger for an additional fee