HYUNDAI TD04 TURBO UPGRADE
At SoCal Porting we heard the requests and demands that the Hyundai market. We are proud to offer top-quality upgrades to the existing turbocharger.
Available options
TD04HL turbine shaft, 9-blade option
19T, 20T and Super 20T compressor wheels. Available in 5×5, 6×6 and 11 blade
Turbine wheel clipping
Porting and Polishing
Ceramic coating
Triple balance and rebuild, included
1 year warranty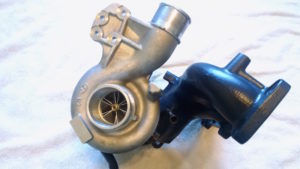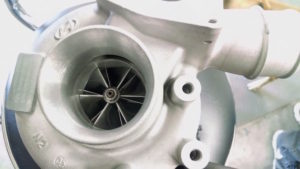 Prices Start @ $400 for a billet wheel upgrade. Price will increase for additional options, please contact us for a specific quote.
PORTING, ADD $100
CERAMIC COATING, ADD $30
HYUNDAI VELOSTER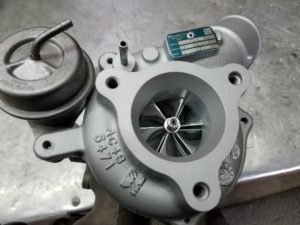 STAGE 1
Drop-in stage 1 compressor wheel 7×7 blade, extended tip billet. Add 15% flow gains across the board for better HP and TQ
PRICE STARTS AT $400
PORTING, ADD $100
CERAMIC COATING, ADD $30
STAGE 2
We will machine the compressor cover and back plate to fit our larger 46.39mm inducer, 56.08 exducer billet compressor wheel. This wheel also has extended tip exducer, taller blades and slim nose for the better performance in a small package.
PRICE STARTS AT $500
PORTING, ADD $100
CERAMIC COATING, ADD $30
CLIPPING ADD $40
UPGRADED TURBINE SHAFT starts at $150
Thank you