Journal Bearing Turbo Rebuilds Starting At $300!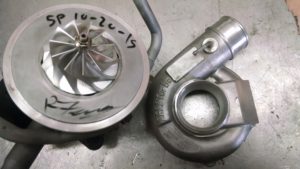 Our rebuild service includes free initial inspection to determine the condition of the turbocharger and to find the cause of failure. Once noted, we will share the information with the customer.
Once the damage report is finished we will clean the parts, sandblast the housings, hone the center section and micro-polish the turbine shaft. The compressor wheel and turbine wheel will be balanced individually, followed by a final assembly balance. Yes, our turbochargers are triple balanced!
All oil and coolant lines will be cleaned and re-sealed for a drop-in installation once it has been returned.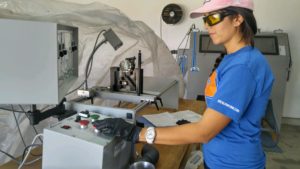 We will replace all the bearings, seals and hardware with only the highest quality, ISO9001 repair parts that exceed OEM components. If available, we will use upgraded 360 thrust bearings and staggered seals as standard replacement parts.
We also offer turbocharger upgrades, please see our turbo upgrade page for more information.
1 year warranty on any turbocharger rebuild, see warranty page for exclusions.
PRICING:
$300 Small Frame Journal Bearing Turbocharger
$350 Large Frame Journal Bearing Turbocharger
Rebuild service is available for most applications, just let us know if you have any questions.
Price can increase if turbo wheels are damaged. Always 100% FREE Inspections!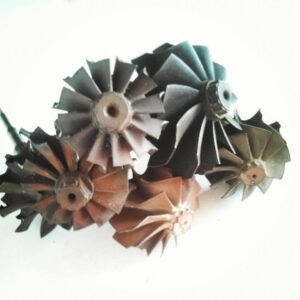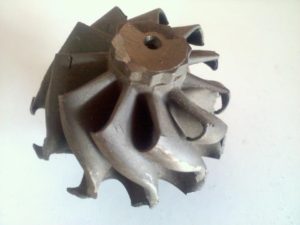 Please feel free to call or message us if you have any questions.