Cylinder Head Porting and Combustion Chamber Work CCing
Please Call or Email for a Quote Since No Head Work Will Ever be the Same!
4 Cylinder Starts at $400
6 Cylinder Starts at $500
V8 Starts at $600
One of the most misunderstood and complicated practices have been perfected by SoCal Porting. We have hundreds of heads ported with nothing but great results and testimonials. Don't believe us? Check out our Race Proven Page and see the accomplishments made using our products!
We have Gold Metal X Game finishes, Redline Time Attack 1st Place Wins, Rally-X Gold Metals and so on...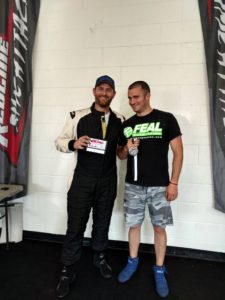 Every single cylinder head is meticulously ported to your exact modifications, goals and vehicles intended purpose. No two cylinder heads are ever going to be the same. Tell us your mods, and what you would like to achieve. We will find the right port profile to fit your needs.
Every head is hand finished here at SoCal Porting, meaning that your head will have the Personal touch and finish your engine needs to make the most HP/TQ.